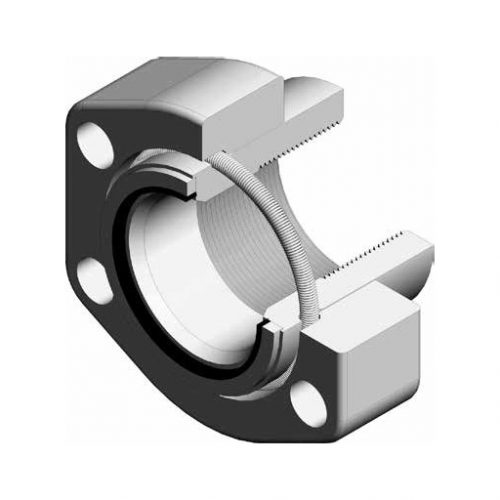 SAE 3000 PSI (ISO 6162-1)
The GS-37° Flare Flange System is used for piping systems with a maximum allowable working pressure of 420 bar. The system is typically used with working pressures in the range of 210-350 bar.
ISO 6162-1 (SAE J 518 Code 61)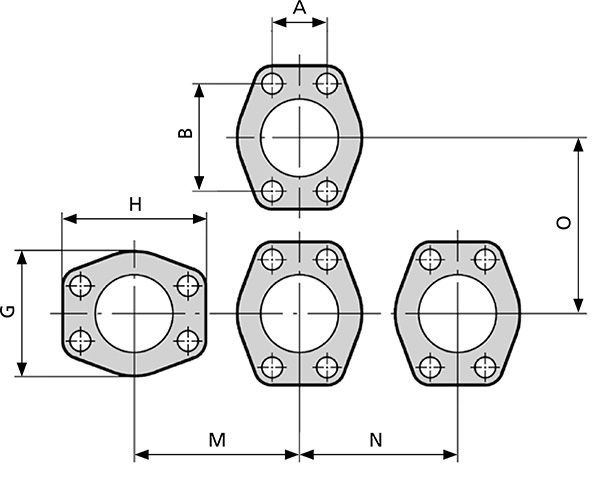 Port dimensions for flange connections according to ISO 6162-1.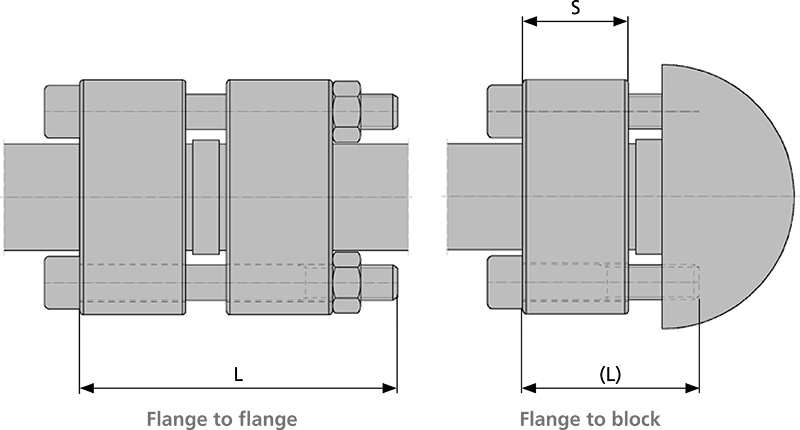 GS-Hydro can take full responsibility of project management and offer supervisor and installation services whenever needed.
By doing this, we can secure successful on-time deliveries of complete piping systems wherever the piping project may take place.