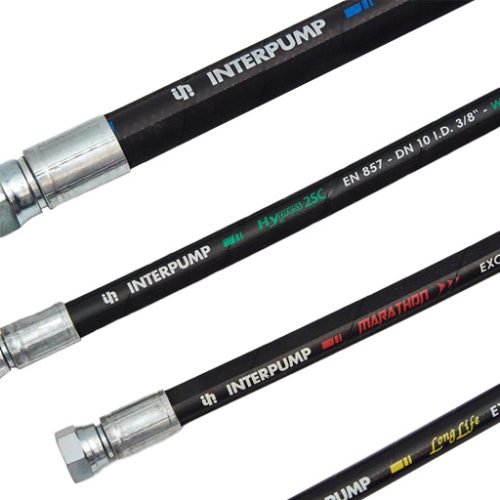 The high performance range features a wide collection of hoses that exceed International standards. Many of the hoses within the range are designed from specific customer requirements, giving them additional attributes and features such as higher performing pressure, additional abrasion resistance and specially certified covers. The high performance range is the product of choice for customers who require the hose that exceed international standards for their chosen applications.
GS-Hydro can take full responsibility of project management and offer supervisor and installation services whenever needed.
By doing this, we can secure successful on-time deliveries of complete piping systems wherever the piping project may take place.