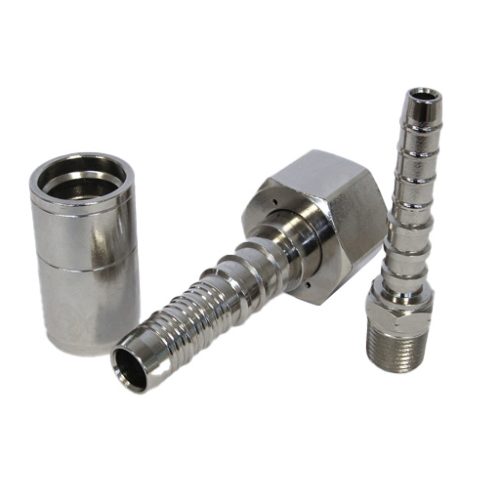 CARBON STEEL HYBLAST TAILS
Utilising the expertise of the Interpump waterjet divison the Hyblast fitting range is designed with a stronger and thicker tail profile to match with Hyblast hoses offering a match system to suit high water pressure requirements as well as varients to suit specific safety standards.
GS-Hydro can take full responsibility of project management and offer supervisor and installation services whenever needed.
By doing this, we can secure successful on-time deliveries of complete piping systems wherever the piping project may take place.