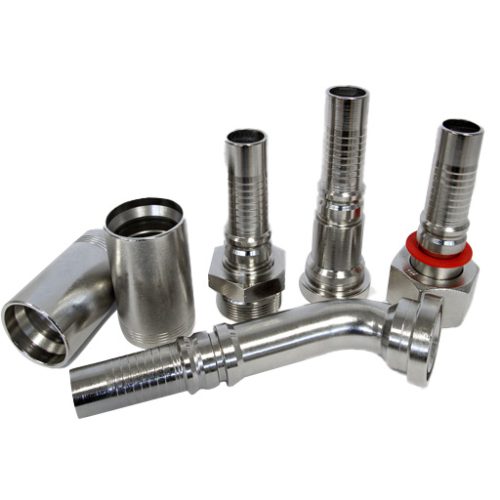 CARBON STEEL INTER-LOCK TAILS
The Interlok fittings are designed as part of a match system with our hose range. For applications where not only the highest pressure standards are required but also a strong connection between hose and fitting. Interlok fittings create the strongest connection between hose and fitting for high pulsating pressure and mechnically stressful enviroments.
GS-Hydro can take full responsibility of project management and offer supervisor and installation services whenever needed.
By doing this, we can secure successful on-time deliveries of complete piping systems wherever the piping project may take place.