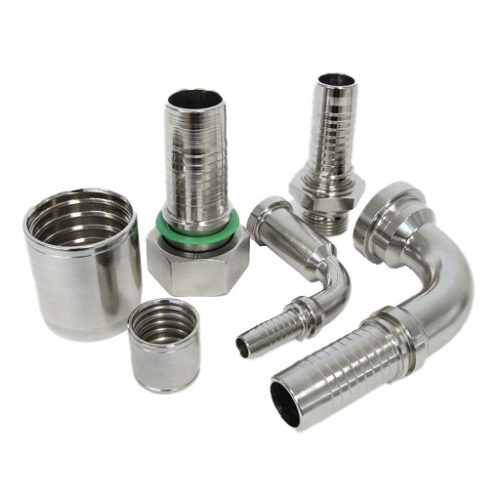 CARBON STEEL STANDARD TAILS
We offer a wide range of standard tail fittings manufacturered in Europe, all designed as a match system with IFS hoses, assuring quality and performance.
GS-Hydro can take full responsibility of project management and offer supervisor and installation services whenever needed.
By doing this, we can secure successful on-time deliveries of complete piping systems wherever the piping project may take place.