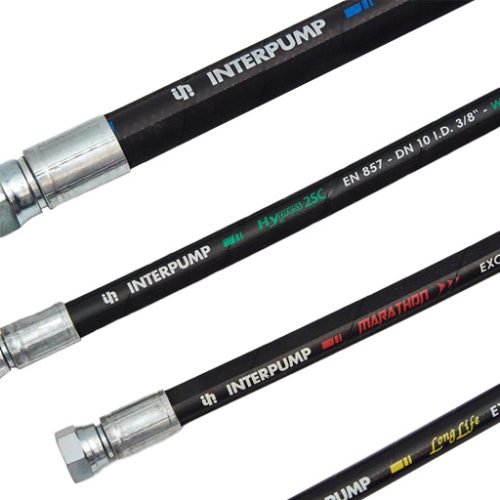 Marine and offshore industries often have tough safety, certification and quality requirements. Only the highest quality series of products, assembled and installed by highly qualified technicians are suitable for such applications. We offer a full range products certified by the likes of DNV, Lloyd, Burea Veritas and ABS to ensure the highest quality products with minimum down time to your application.
GS-Hydro can take full responsibility of project management and offer supervisor and installation services whenever needed.
By doing this, we can secure successful on-time deliveries of complete piping systems wherever the piping project may take place.