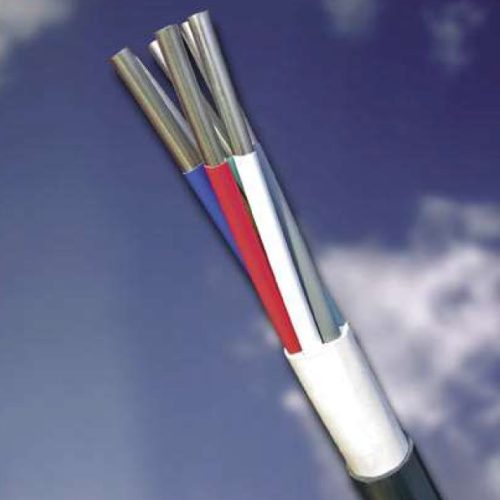 GS-Hydro is the European partner of a South-Korean manufacturer of multicore-pipes. Each project is produced and imported separately, so a certain minimum quantity is neccessary.
Not all versions in enclosed catalogue are available. Standard is stainless steel welded AISI 316-L with PVC sheath, outer diameter of single pipe 6-12mm, 1-9-core. We have no stock because of many possible different combinations.
GS-Hydro can take full responsibility of project management and offer supervisor and installation services whenever needed.
By doing this, we can secure successful on-time deliveries of complete piping systems wherever the piping project may take place.