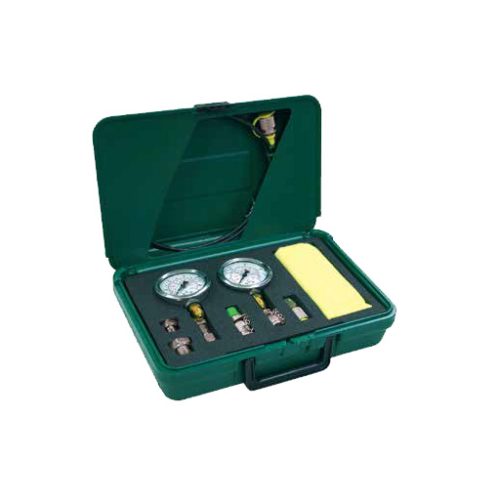 GS-Hydro offers an comprehensive range of screw-in pressure test equipment to be used in hydraulic and pneumatic applications. Couplings, hoses and accessories are available in several material. Most important connection types are always available and they comply with international standards.
GS-Hydro can take full responsibility of project management and offer supervisor and installation services whenever needed.
By doing this, we can secure successful on-time deliveries of complete piping systems wherever the piping project may take place.